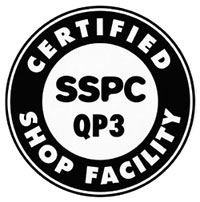 Here at Commercial Sand Blast, we have received the Society for the Protective Coating QP-3 certification (SSPC-QP3) since 2006. SSPC is focused on the protection and preservation of concrete, steel and other industrial and marine structures and surfaces through the use of high-performance protective, marine and industrial coatings. SSPC is the leading source of information on surface preparation, coating selection, coating application, environmental regulations, and health and safety issues that affect the protective coatings industry. It is necessary to abide by strict quality controls and safety regulations in order to receive this Certification.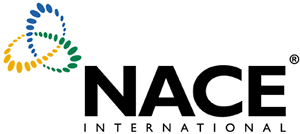 Along with our SSPC-QP3 Certification, we also employ a full time NACE inspector. NACE is the National Association of Corrosion Engineers Standards. NACE is the premier authority for corrosion control solutions. Their mission is to protect people, assets, and the environment from corrosion.
Our quality control and verification is comprehensive. We use a wide variety of tools to assure our customer that maximum attention is given to each process. Experienced inspectors are responsible for documenting and monitoring all quality control processes. We use the latest sand blast and coating procedures.